— Madeline Del Real, Actress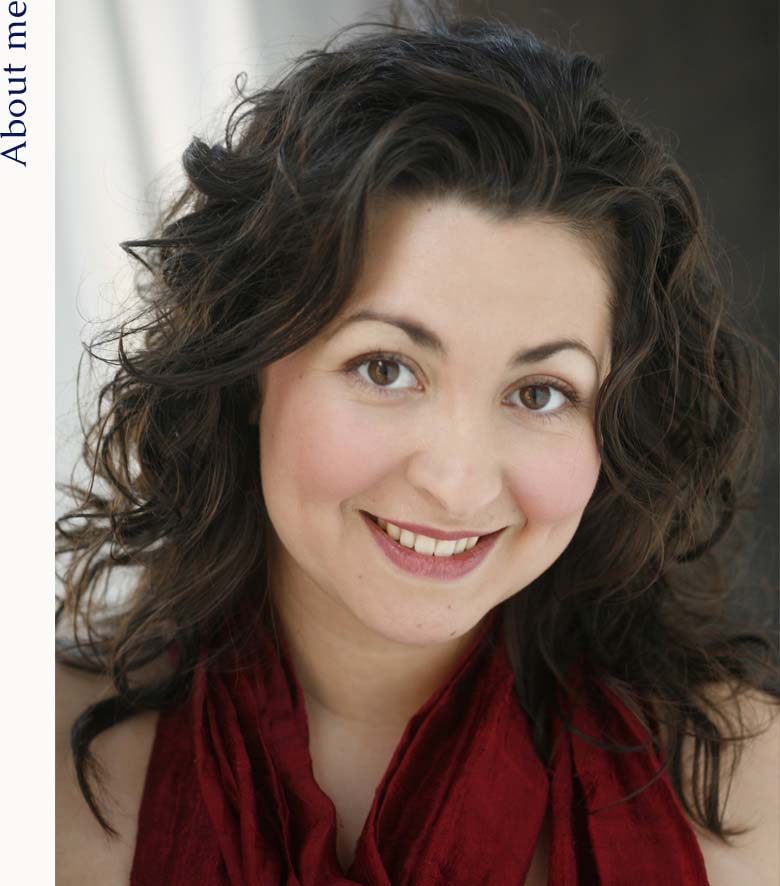 Biography
---
Raised between the USA and Europe Madeline has played roles in a variety of work, from Shakespeare to modern classics such as Arthur Miller.
Classically trained in New York and London, Madeline graduated from the American Music and Dramatic Academy, the Pearl Conservatory in New York City.

She is fluent in German and Swiss German and performs in these languages in addition to English speaking roles as an actor, singer and speaker.
Madeline also collaborates and performs in many original works spanning new contemporary theatre productions, performance art and musicals.
— Recent Past Performances
Colour
Yardbird Theatrical Productions
In this new one woman play written and directed by Diana Thomas, Colour explores themes of privilege, and the choices we make throughout our lives. Starring Madeline Del Real
Premiered in Basel in November 2017
Terrors
KW films
Terrors premiered on Sunday, August 27th at kult.kino atelier in Basel and is now submitted to Swiss and international film festivals.
Premiered on Sunday, August 27th 2017
Die Groehnholm-Methode
In this German language production of Jordi Galceran's 2003 play, four candidates are observed as they battle each other in games of wit for a coveted executive position.This play explores themes of deception and ambition and all may not be as it seems.
Directed by Anna Patrizia Hadorn performed in Basel Switzerland
Premiered April 2017
— Contact for more information...